If you are searching for "landfill methane capture" or "leachate control methods", because you are wanting to turn landfill gas to electricity or want to build a landfill gas collection system, Checkpoint Level Controls can help!
Turning Landfill Gas To Electricity
As waste in landfills decomposes, it produces different types of gas, including methane. Gas from landfills can be used to produce electricity or can be sent to nearby buildings, schools and manufacturing plants for cooling and heating.
No More Bumping Or Pulling Pumps
Previous pumps in methane collection had to be "bumped" every week to take them out of stall mode. Furthermore, the pumps also had to be pulled out to be cleaned 2 times per year.
Our solution to that problem is the XR-56! The XR-56 leachate level control/pump combination doesn't go into stall mode and still works in the dirties water or liquid conditions. Some of our pumps are going on 2 million cycles without having the bump or pull the pump.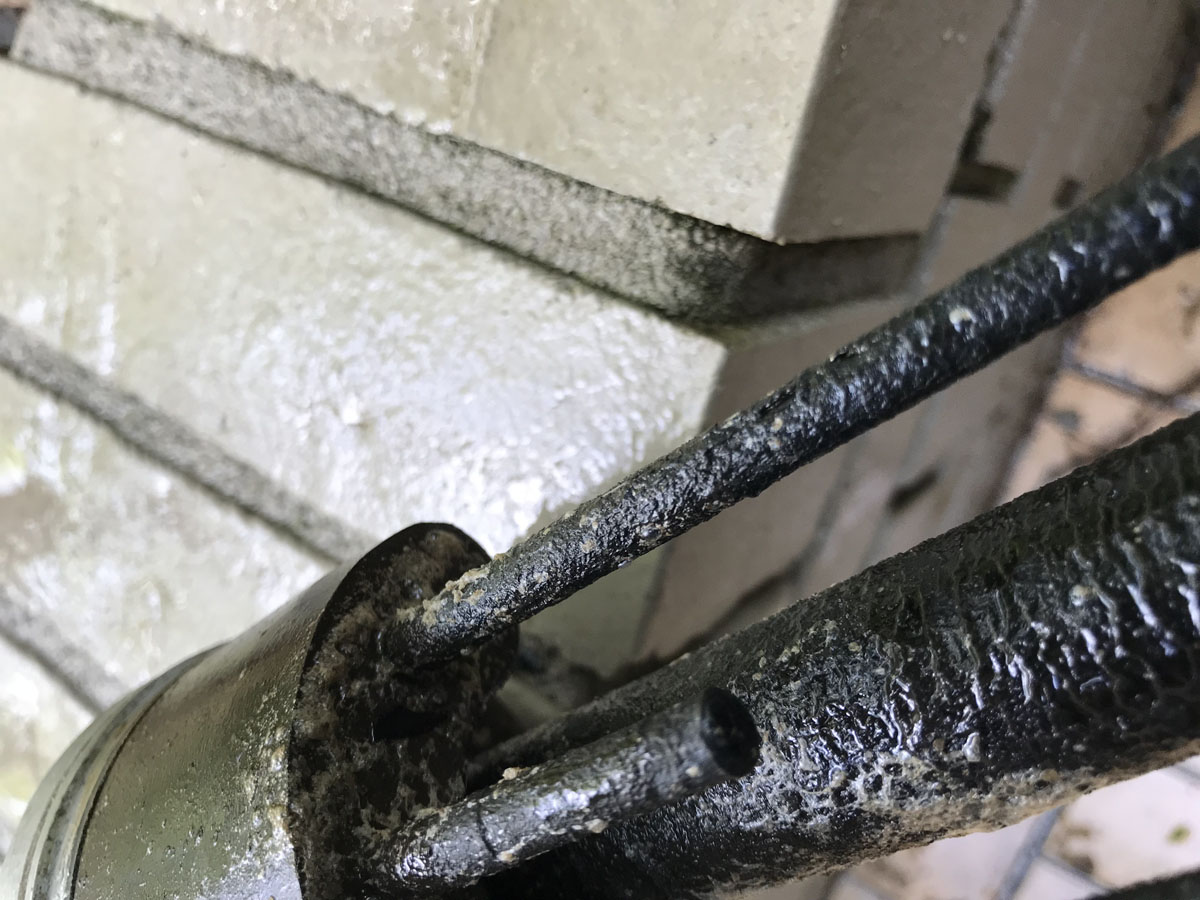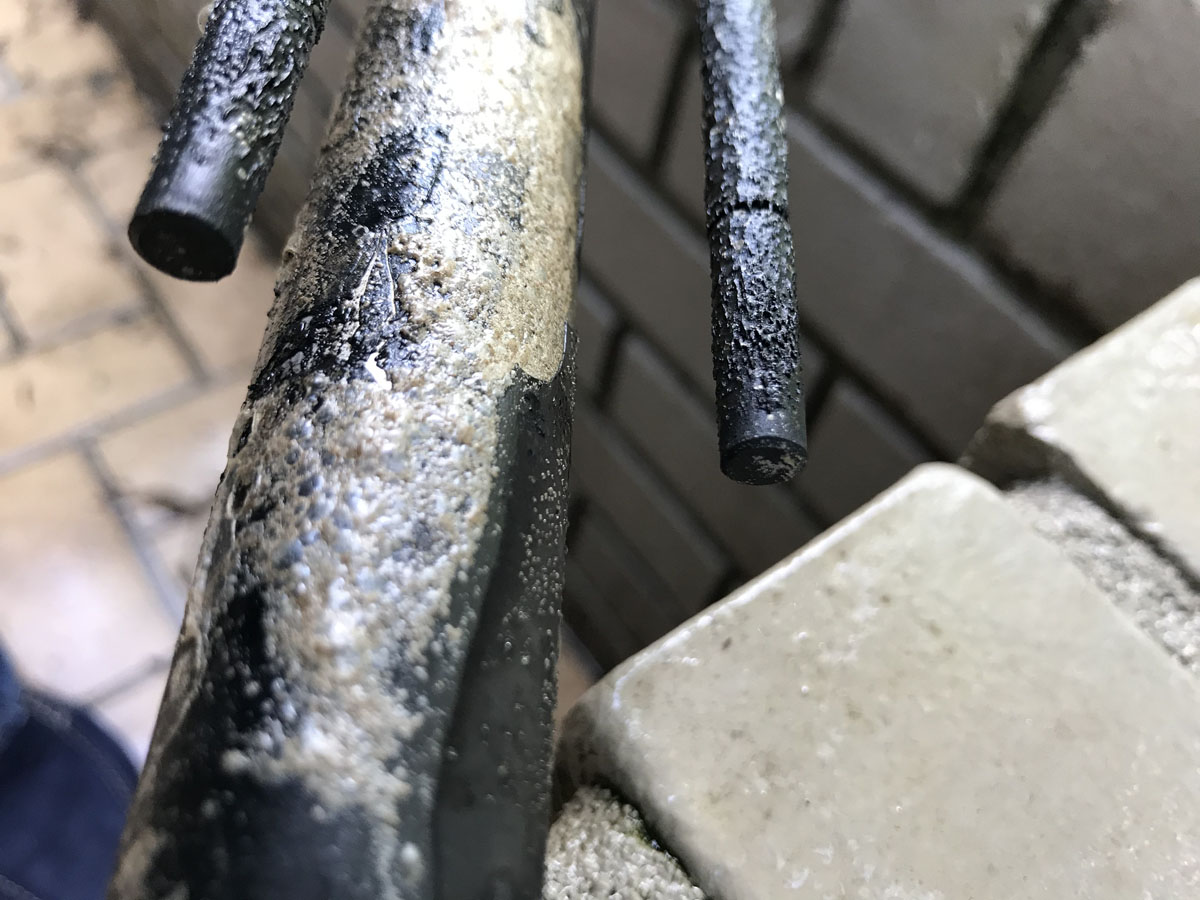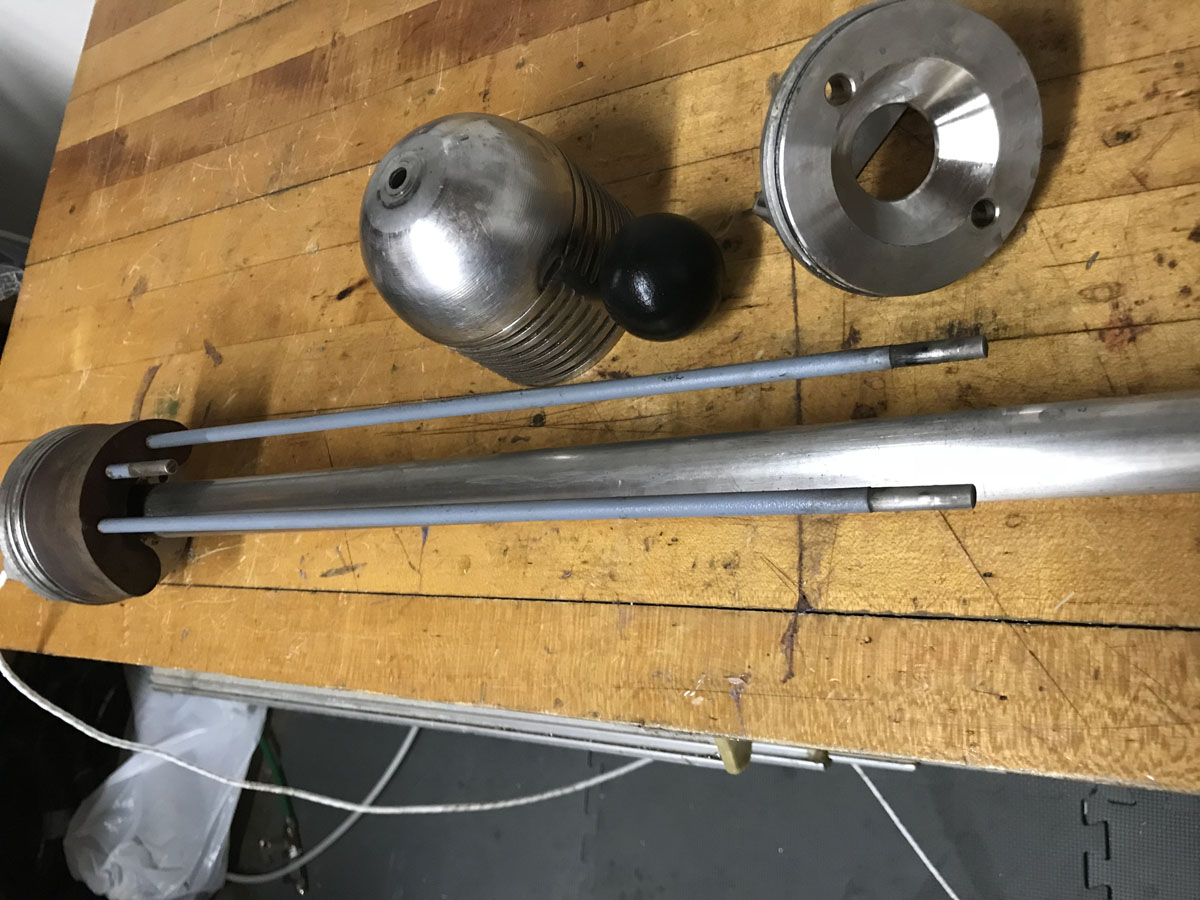 Capture Methane Gas With Liquid Level Controls & Pumps
Here is how the capturing process works:
All liquid starts out at the bottom of the landfill
When there is no pressure on the vessel the ball floats up and liquid migrates into the chamber
Small ball locks into place so water can't escape
Probes switch to activate pressurized air
Air pressurizes the chamber and forces the liquid to the top to be pumped to another location
We Are Revolutionizing The Way Liquid Levels Are Controlled & Managed
The Checkpoint CP Series are revolutionary liquid level controls that use no moving parts, built with high quality stainless steel and will outlast any float switch or liquid level control system on the market. We've designed many level controls for leachate methane capture. The JENEER Group shows our revolutionary controls in action, shows case studies and videos to help you learn more about our custom revolutionary liquid level controls and pumping systems.
How The Leachate Methane Capture System Works
We saw problems with the way leachate was being captured and decided to do something about it. Here's how our leachate methane capture system works:
Operation
An integrated sensor system is used to cycle to pump determined by the well recharge rate. The above grade air system allows positive on/off of the air supply.
Smart Pump
The logic controller mounted on the surface can automatically detect problems like a compromised air-line and automatically shuts the pump off, checks for compliance and re-starts the pump.
Horizontal, Vertical & Small Diameter Operation
It is lack of down well parts and smart pump technology that makes the XR-56 perfect for most locations, especially really tricky ones.
Cloud Communication
There is 2 way communication where you the system gives you data and you give it directions.
Compact Design / Simple Construction
The system only has 3 bolts to remove for complete disassembly, is built out of stainless steel and makes life easier. 30" length, 10 pounds, 2" & 3.5" pump diameters is simply elegant.
Auto Purge
When it comes time to clean the system simply press on the pump button and the fluid will automatically discharge the line which makes it lighter for safer pump removal. No more leachate baths.
Works with Current Installations
Integrate our controls/pumps with what you already have or we can design a customized solution specifically for your application/scenario.
Support
This is an amazing pump be we will never stop innovating. We continue to improve and refine our controls as we get customer feedback and learn about your needs.