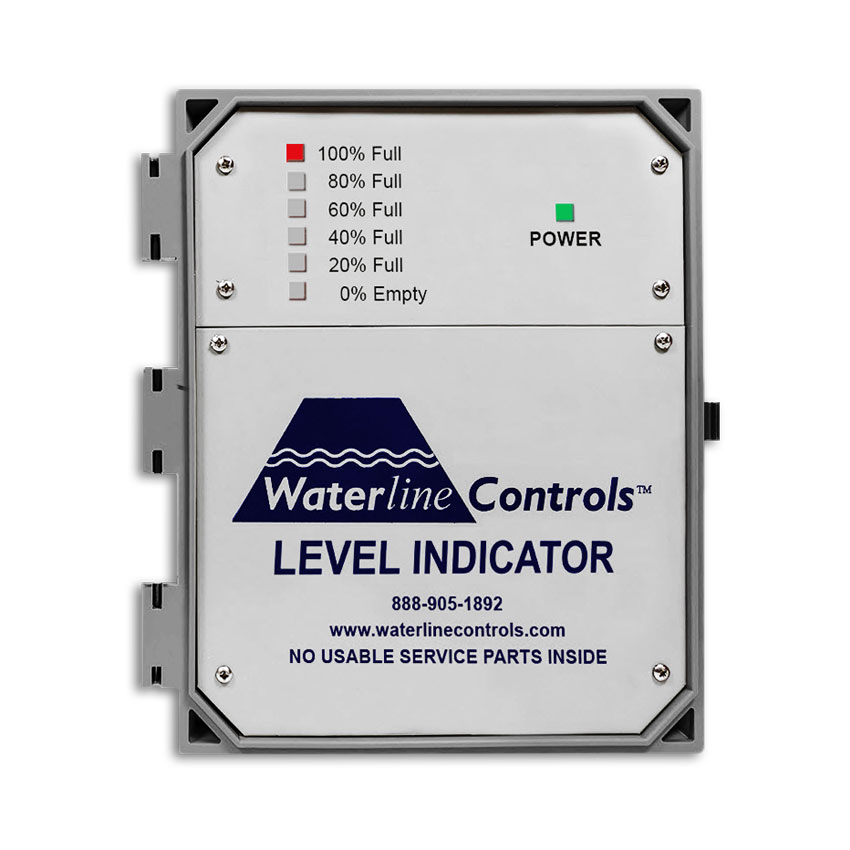 WATER LEVEL INDICATOR – CP-WLI
Intended to replace a mechanical dial-type level indicator, the WLI can be configured to measure 0-100% or fractional from Empty to Full with 6 points and 5 outputs.
Reliable solution with little to no maintenance required no matter the water quality! Never Plates, Fouls or deteriorates – We Guarantee it! Download the Approval Sheet To Submit With Your Order Here.
CP-WLI SUBMITTAL SHEET