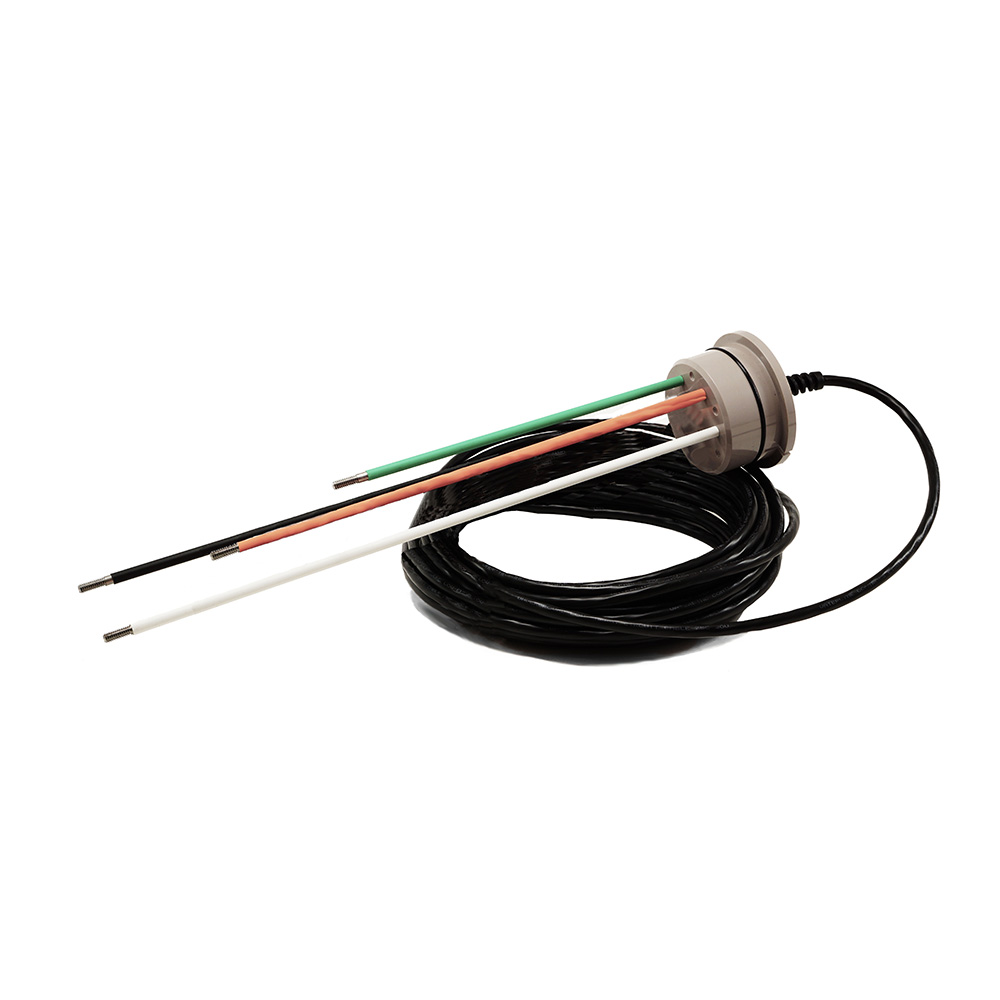 SIMPLEX PUMP DOWN and HIGH ALARM with COMMON RELAY – 3SPD16R-ROD
The 3SPD16R-ROD Checkpoint SmartProbe sensor is used in dirty water applications. The sensor provides a Simplex Pump Down with High Alarm using a common relay contact input and independent switch outputs. The VDC applied to the common relay contact will be applied to the respective switch output when that switch is active.
The sensor uses a differential between the Pump On and the Pump Off probes to determine when the Pump function is needed. This hysteresis allows for the control over On and Off functions using a single switch output.
The 3SPD16R-ROD sensor requires a customer provided 24VDC power source.
Reliable solution with little to no maintenance required no matter the water quality! Never Plates, Fouls or deteriorates – We Guarantee it! Download the Approval Sheet To Submit With Your Order Here.
3SPD16R-ROD APPROVAL SHEET