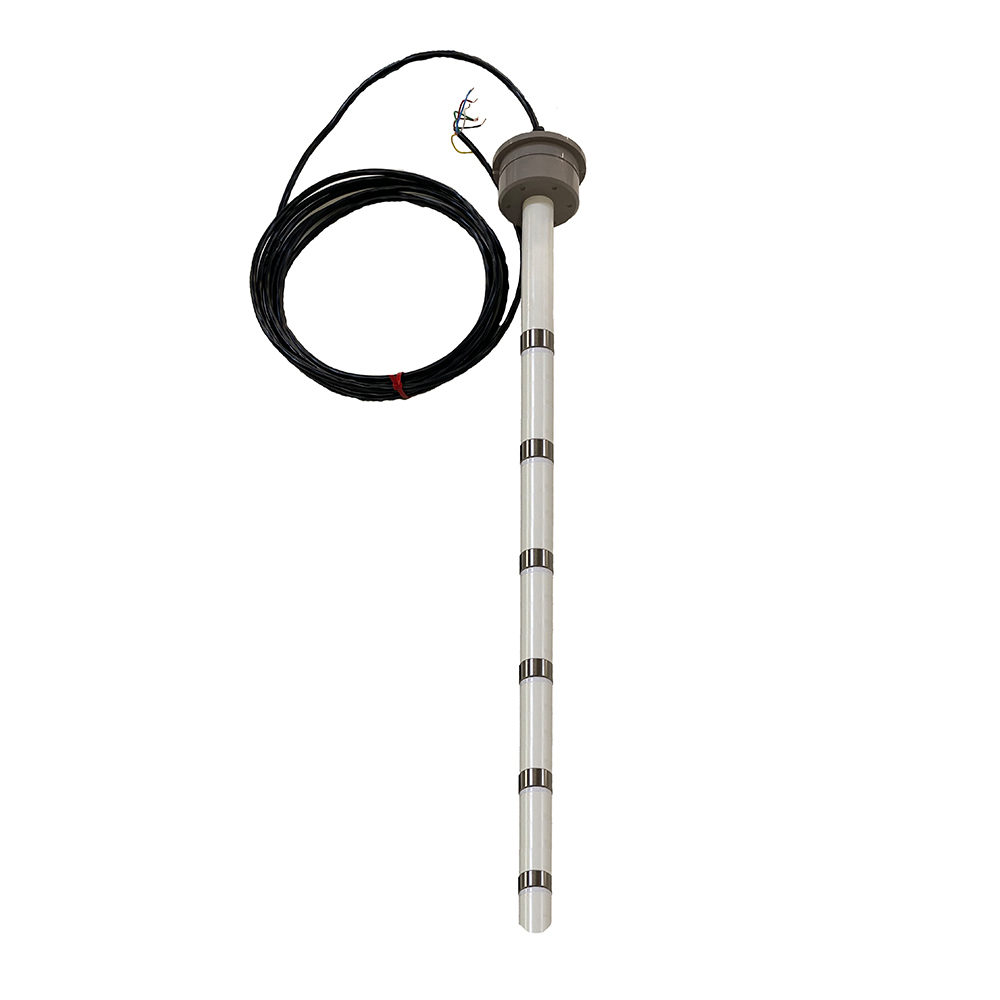 FIVE ACTIVE-ON SWITCH POINTS – 3FK5-STK
The 3FK5-STK Checkpoint FloatKiller sensor stick is used in dirty water applications. The sensor stick provides five Active-On switch outputs.
When water contacts the sensor ring, the corresponding switch output wire will be active.
Reliable solution with little to no maintenance required no matter the water quality! Never Plates, Fouls or deteriorates – We Guarantee it! Download the Approval Sheet To Submit With Your Order Here.
3FK5-STK APPROVAL SHEET