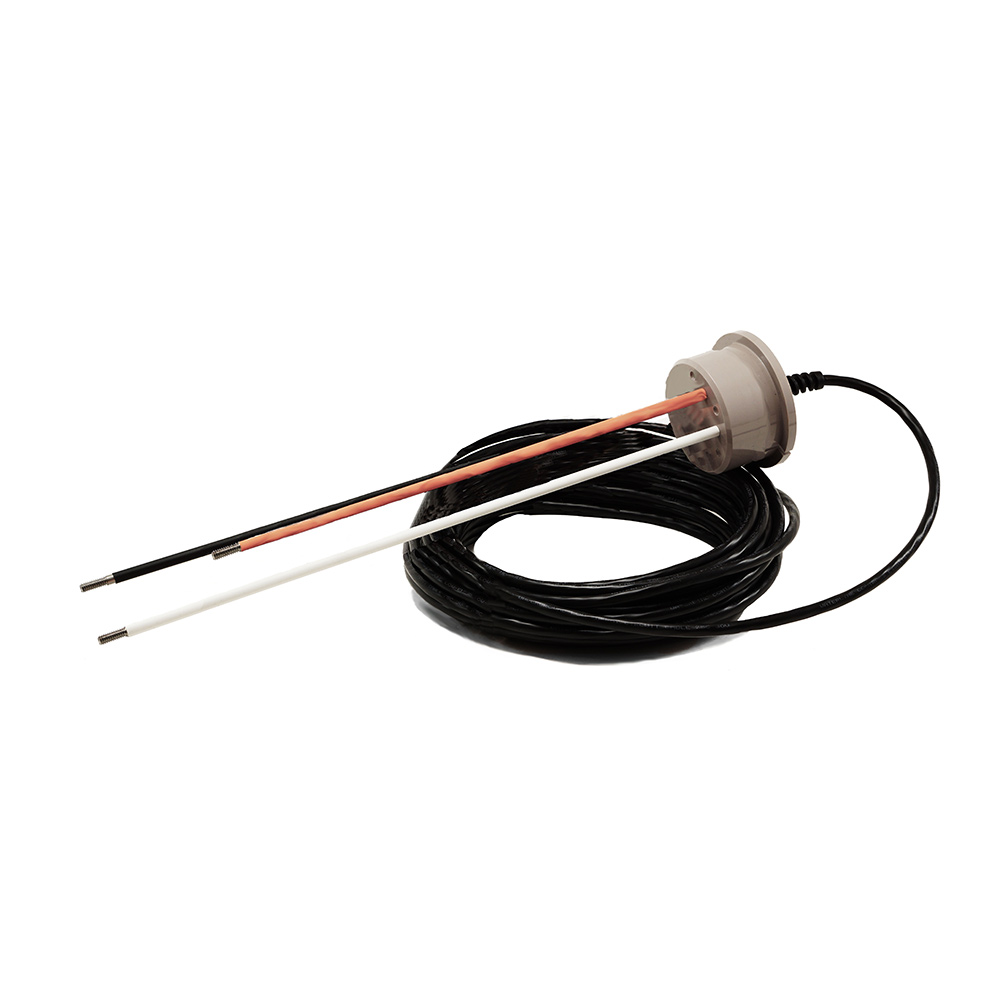 SIMPLEX FILL – 2SPF01-ROD
The 2SPF01-ROD Checkpoint SmartProbe sensor is used for clean water applications and provides a Simplex Fill function with a single switch output.
The sensor uses a differential between the Fill Start and the Fill Stop probes to determine when the Fill function is needed. This hysteresis allows for the control over On and Off functions using a single switch output.
This sensor has three power supply options. See Power Supplies below for details.
Reliable solution with little to no maintenance required no matter the water quality! Never Plates, Fouls or deteriorates – We Guarantee it! Download the Approval Sheet To Submit With Your Order Here.
2SPF01-ROD APPROVAL SHEET